Our Services
"Sa PHO, Una ang Serbisyo!"
Conduct information dissemination campaign; Monitor and supervise in the implementation of the Community Based Rehab program.
Services Offered to Plea Bargain Clients.
Special Action Committee and Inter – Agency Provincial Team's Meeting.
Orientation and Re – Orientation of LGUs in Barangay Drug Clearing Program.
Periodic Assessment Monitoring and Feed backing.
Facilitation of referrals to DOH – residential rehabilitation center (TRC – Argao).
Community Based Monitoring to LGUs who have Drug Cleared Status in their Barangays.
PWUDs and Community Based Rehabilitation Program in the Barangays / Municipalities.
Our Staff.
Sa PHO, Una ang Serbisyo!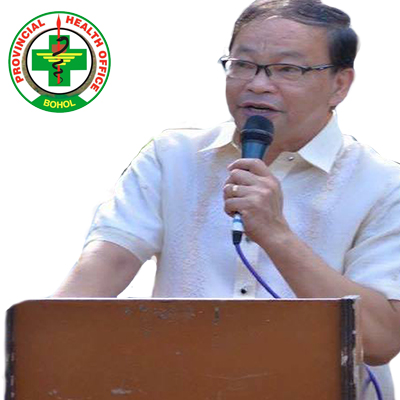 Cesar Tomas Lopez
Facility Head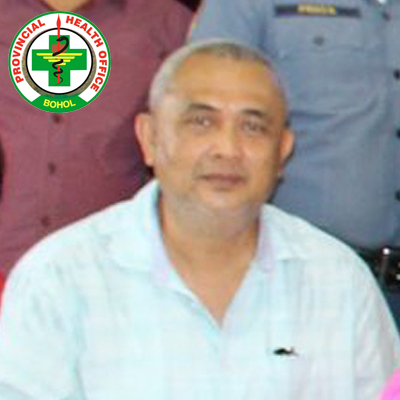 Greg Julius Sodusta V
TWG Head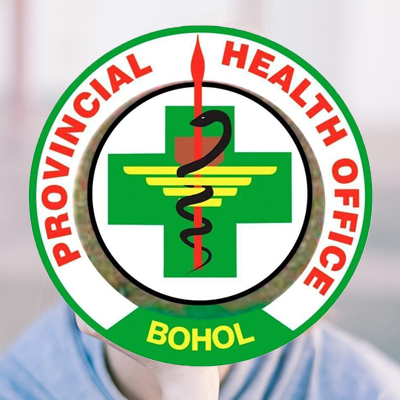 Chona Lopez
CBRP/WOW Focal Person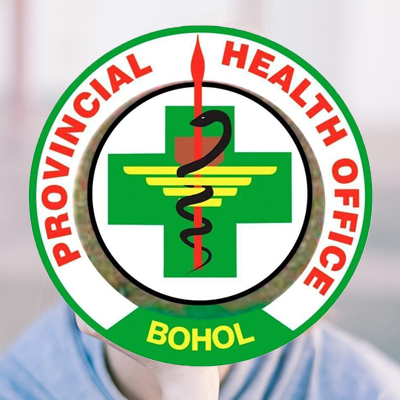 Joane Gadugdug
Pharmacist II/TWG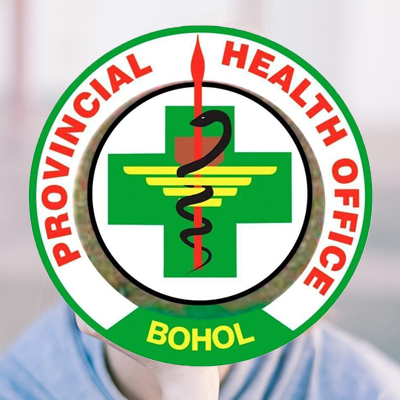 Van Miriam Borja
Nurse I/Case Manager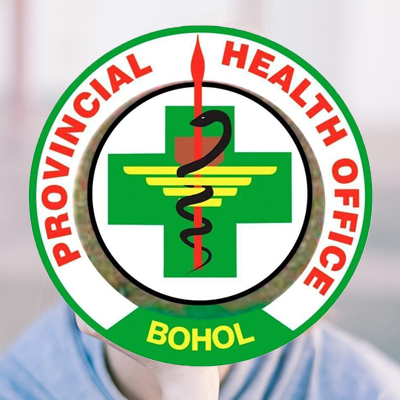 Caezarina Mae Idul
Case Manager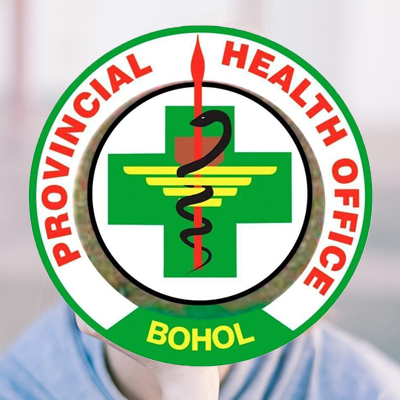 Jann Ashley Sanoria
Case Manager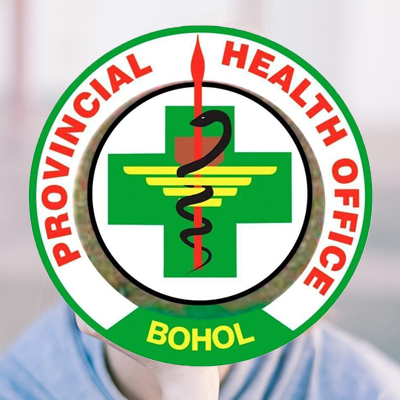 Vivian Fe Visto
Case Manager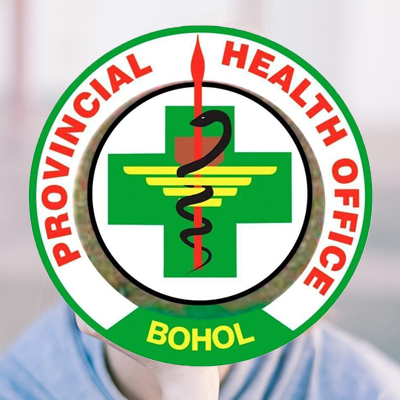 Karisma Jesusa Romea
Case Manager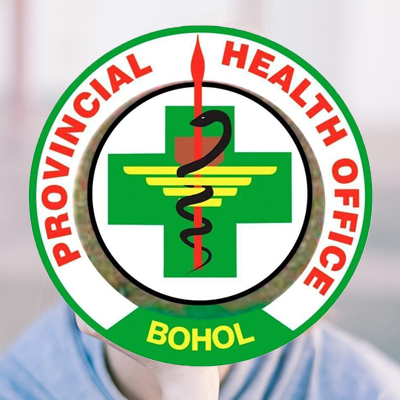 Yvonne Lagang
Case Manager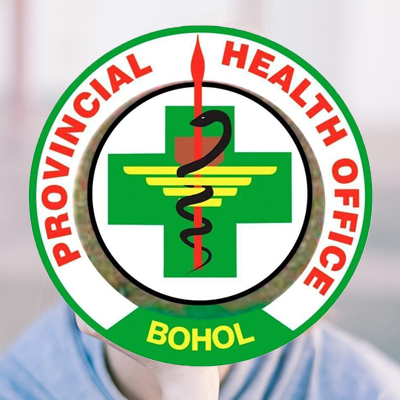 Ma. Joannie Cuabo
Case Manager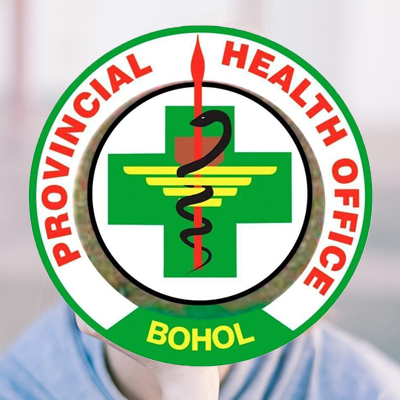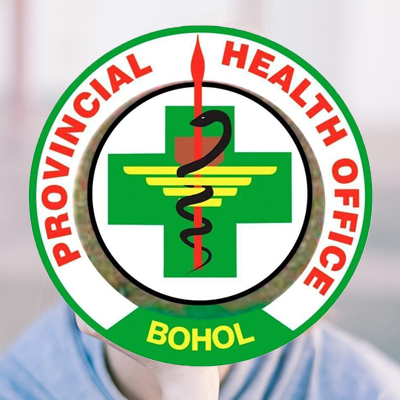 Jessabel Simbulas
Admin. Clerk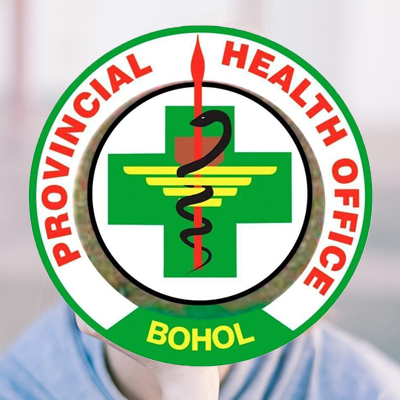 Jason Jay Perez
Utility Worker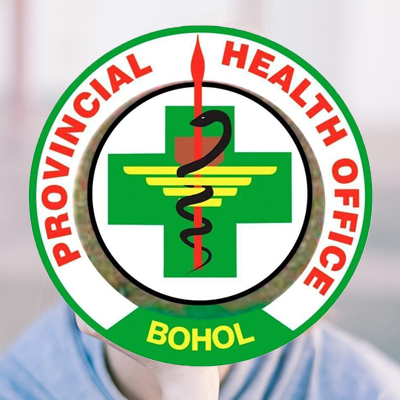 Janeta Aranjuez
Utility Worker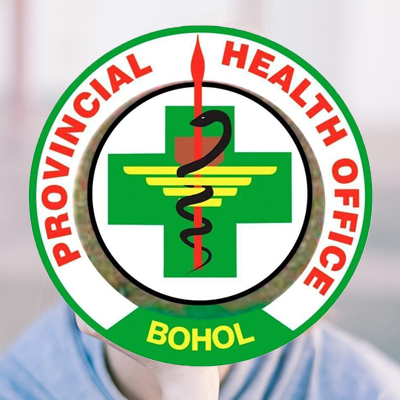 Margie Mulato
Utility Worker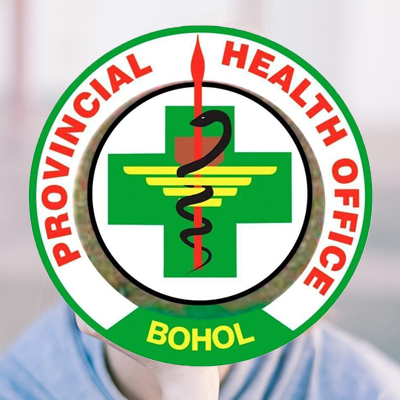 Conchita Villarmia
Utility Worker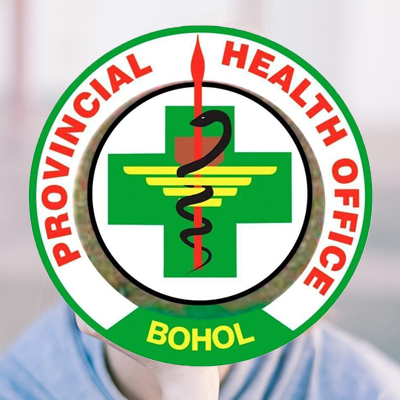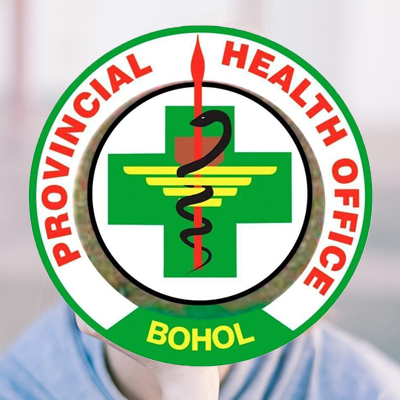 Armalito Jumigop
PNP Support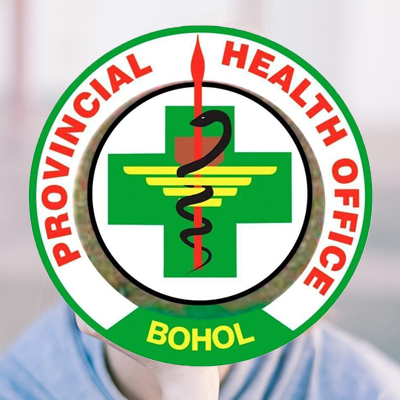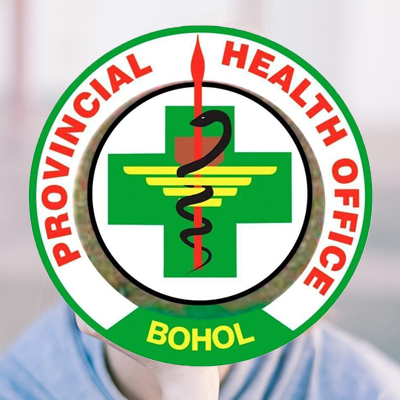 Pat Jojo Hamo-ay
PNP Support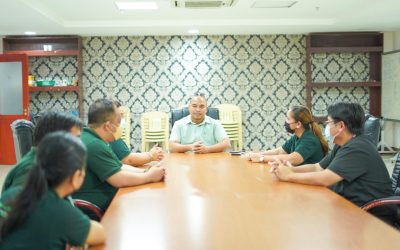 Aron mapakusgan pa ang kalawasan sa mga Bol-anon, nipahigayon og usa courtesy visit ang mga sakop sa DOH ug Provincial Health Office (PHO) ngadto kang Gobernador Aris Aumentado ug naghisgot sila kabahin sa Universal Health Care (UHC) sa tanang mga ospital nga gidumala...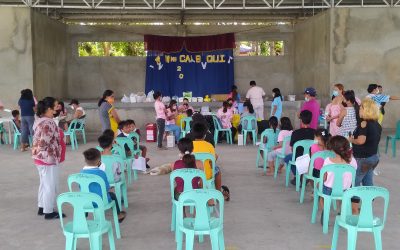 May 4, 2022 - House to house roll-out vaccination at Barangay Mantacida, Catigbian in cooperation with RHU Catigbian assisted by its barangay health workers.Overall total vaccinated - 24 May 5, 2022 - House to house roll-out vaccination at Barangay Bagtic, Catigbian...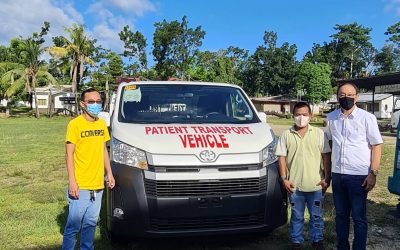 Turnover of one brand new Patient Transport Vehicle for Catigbian District Hospital. Donated by the PCSO through the efforts of PGBh and the PHO(Dr. Yul Lopez, OIC-PHO, and Alchie Lofranco, Supply Officer doing the turnover).Sa PHO, Una ang Serbisyo!#BUHATPASULTIHON

24/7 service. Same Day Appointments are Available.
(038)411 0138 Local: 41107; 41034
Provincial Gov't. of Bohol, Gov Lino I. Chatto Drive, Brgy Cogon Tagbilaran City, Bohol 6300