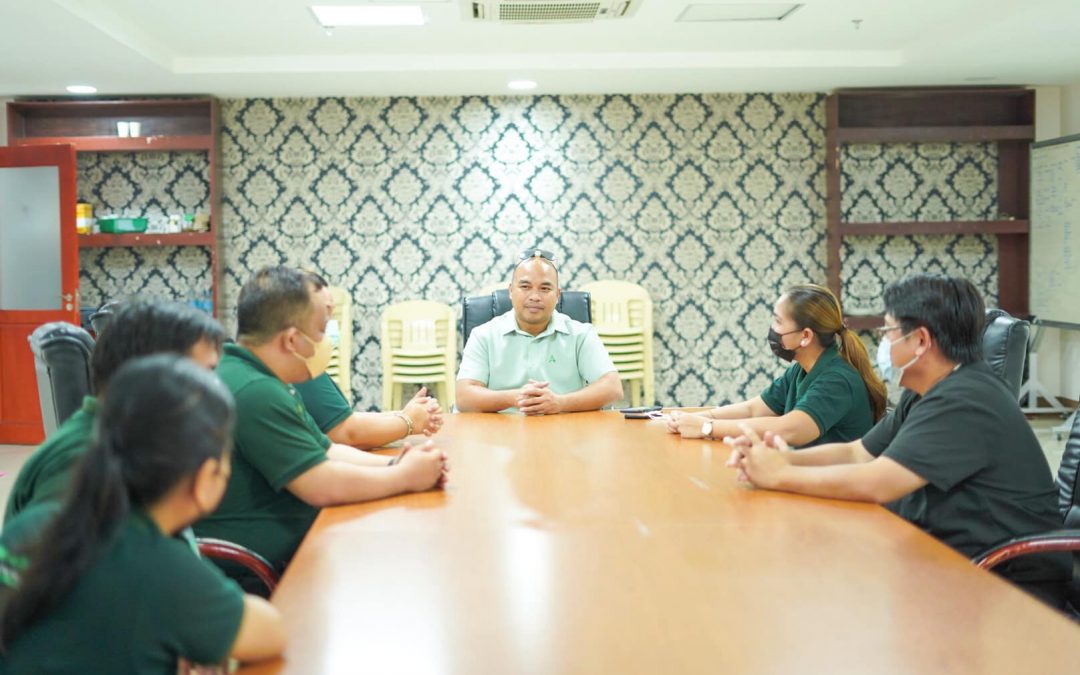 Aron mapakusgan pa ang kalawasan sa mga Bol-anon, nipahigayon og usa courtesy visit ang mga sakop sa DOH ug Provincial Health Office (PHO) ngadto kang Gobernador Aris Aumentado ug naghisgot sila kabahin sa Universal Health Care (UHC) sa tanang mga ospital nga gidumala sa probinsiya. #AbanteBohol
News UPDATE!
Sa PHO, Una Ang Serbisyo…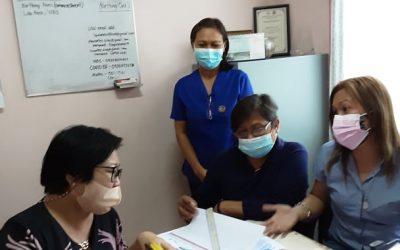 Ms. Joy Pepito and Ms. Tessie Sarigumba, nurse program coordinators of Bohol PHO, continue to conduct monitoring and evaluation visits among RHUs for the reconciliation of records and reports on...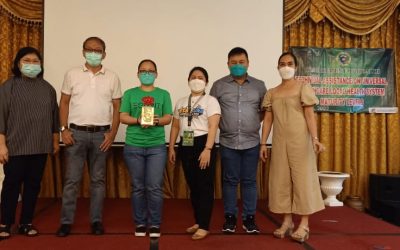 Dr. Cesar Tomas Lopez and Ms. Fritzie Olaguir attended the Technical Assistance on Universal Health Care Local Health System Maturity Levels on Health Promotion Deliverables for the Province of...
Bohol PHO's Mobile Vaccination Team conducted house to house health teachings on COVID-19 at Barangay Danao in Panglao guided by the staff and barangay health workers of its RHU and provided...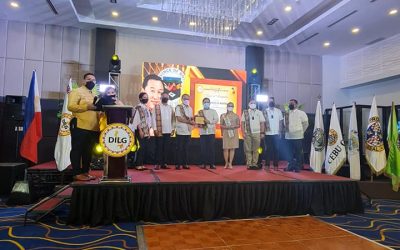 Another proud moment for our beloved Bohol! "Best Performing Provincial Anti-Drug Abuse Council(ADAC) in Region 7 garnering 86.25%, the highest average score from year 2017-2020 and for ranking 22nd...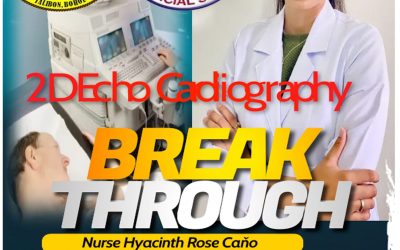 As part of the enhancement of the Provincial Government of Bohol's number one Pillar under the administration of Gov. Art Yap and Rene Relampagos which is Caring for the Weak, Garcia Memorial...
Bohol PHO's Environment & Sanitation Program (EVS Program) and Ecological Solid Waste Management Program (ESWMP) headed by Engr. Asuncion Odtohan joined the consultants from World Bank together...
Our Location
Provincial Gov't. of Bohol, Gov Lino I. Chatto Drive, Brgy Cogon Tagbilaran City, Bohol 6300