DENTAL SERVICES
            The Philippines is far behind countries in the Western Pacific Region when it comes to Oral Health. Dental caries (tooth decay) and periodontal diseases (gum diseases) remain to be the major oral health problems, 92.4% of the Filipinos suffer from dental caries, while 78% of them suffer from periodontal diseases (NMEDS 1998). Poor oral hygiene causes gum diseases and together with dietary sugars it may cause tooth decay.  Tooth decay remains one of the most common chronic childhood diseases in the Philippines (95%, NMEDS, 1998). Both conditions can cause pain and suffering that may lead to the impairment of function and the psychosocial impact of these diseases significantly diminishes quality of life of an individual.
            Despite of these alarming statistics, people still have poor appreciation on the important role of oral health in improving the quality of life and in socio-economic development of the country. Access to oral health services is limited and teeth are often left untreated or extracted because of pain or discomfort. Loosing teeth is still seen by many people as natural consequence of aging. Except for the few elite Filipinos, many continue to live with their dental problems in ignorance, unmindful of its existence.
            Last year the accomplishment of the dental services of the provincial health office was below the target considering that there is a pandemic. Among the nine indicators of the Field Health Service Information System (FHSIS), orally fit children 12-59 months old is 5.5%, Infants 0-11 months old to receive BOHC is 0.28% this means that the population of orally fit children is very low. Children 5 years old and above with new cases of DMFT. Children 1-4 years old who received BOHC is 9.9%, children 5-9 years old who received BOHC is 5.3%,  4.42% and pregnant women provided with BOHC was 3.21% which means that more children and pregnant women is suffering from dental caries and periodontal diseases. The adolescent and youth 10-14 years is 0.03 % and 15- 19 years old provided with BOHC had an accomplishment 4.8%. Adults 20-59 years old is 1.0 % and senior citizens 60 years old and above provided with BOHC was 1.8% which means that more adolescent and older person is suffering from dental caries and periodontal diseases.
Our Services
"Sa PHO, Una ang Serbisyo!"
Public Health Dentist
Minimize if not prevent the occurence of Dental Carries to each individual in the community.
Public Health Dentist
Educate people in the Community on the importance of Oral/Dental Health Care, apply flouride varnish to Children and participate in the development of Dental Health Programs.
Public Health Dentist
Coordinate Activities/Programs with the PGBh.
Dental Aide
Assist the Dentist in all dental related activities
Dental Aide
Sterilize dental instruments and equipments and clean the dental clinic
Dental Aide
Coordinate Activities/Programs with the PGBh.
Expert Doctors.
Our Dentist.
Sa PHO, Una ang Serbisyo!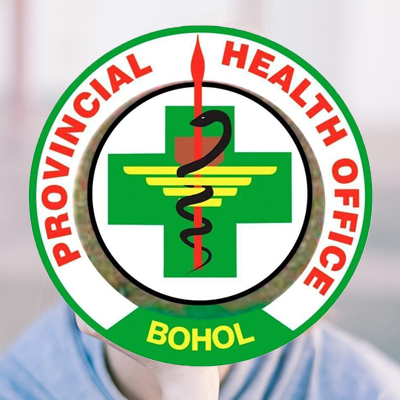 Dr. Ranillo Gallego
Dentist II - Head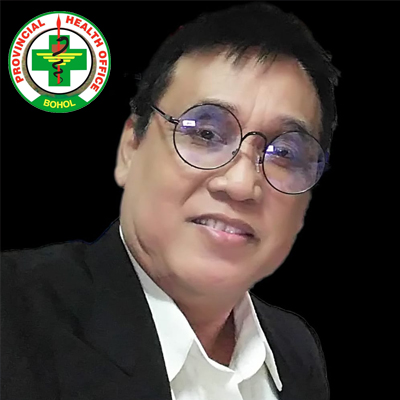 Dr. Julius Credo
Dentist III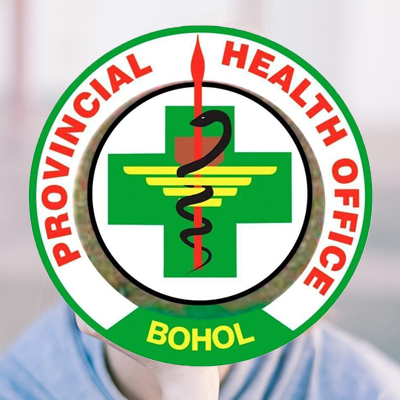 Dr. Crisostomo Romero
Dentist II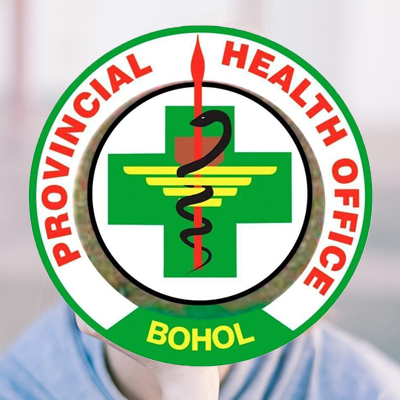 Dr. Gladives Samson
Dentist II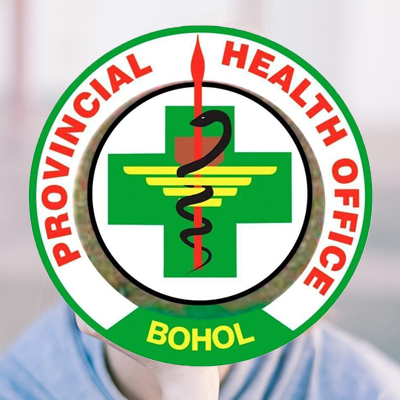 Dr. Maria Felisa Siao
Dentist II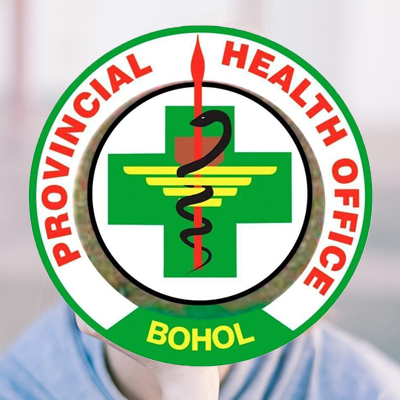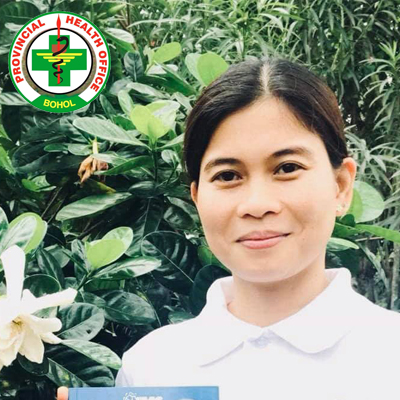 Dr. Cheryll Faith Tagab
Dentist II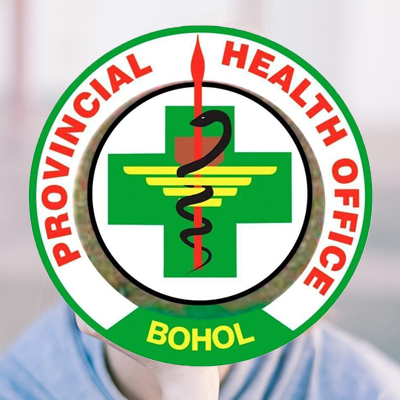 Dr. Diocliciano Salera
Dentist II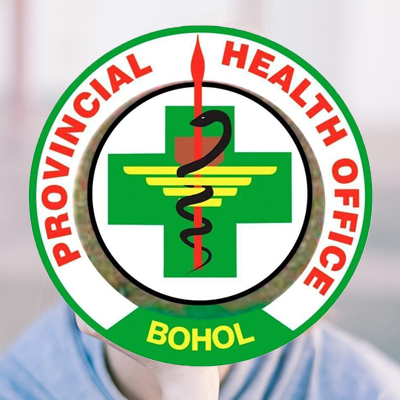 Dr. Emma Tutor
Dentist II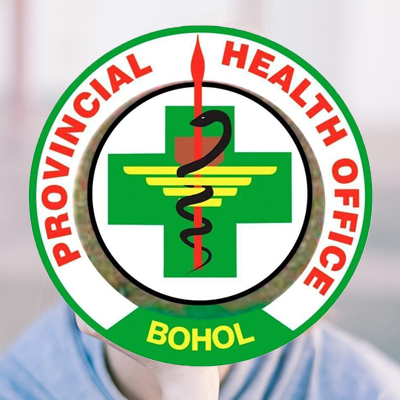 Jocelyn Melecio
Dental Aide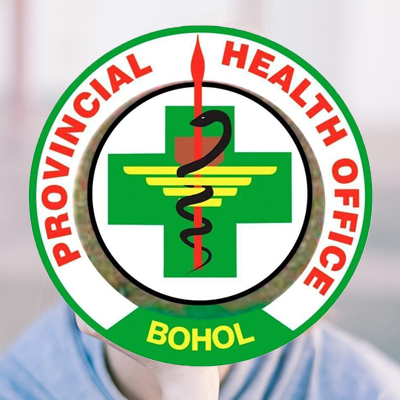 Jocelyn Octura
Dental Aide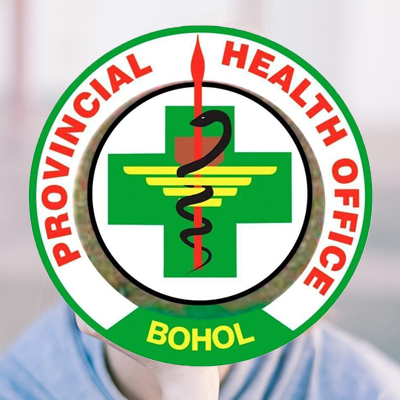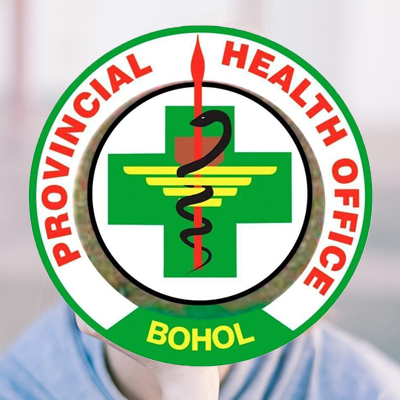 Julius Monungolh
Dental Aide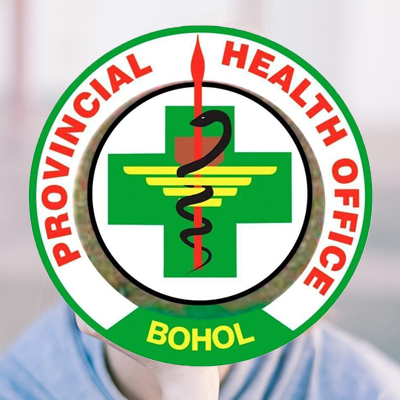 Juvy Macadini
Dental Aide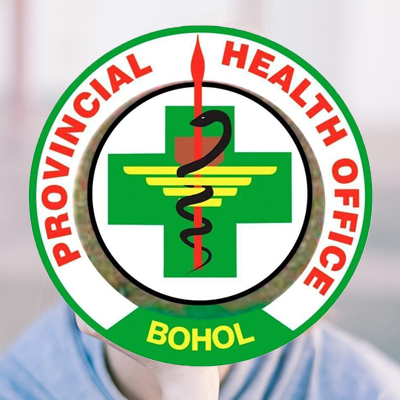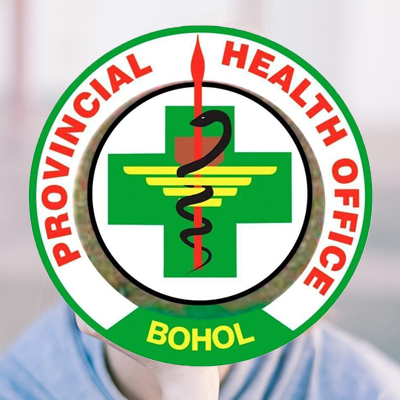 Epifania Gallardo
Dental Aide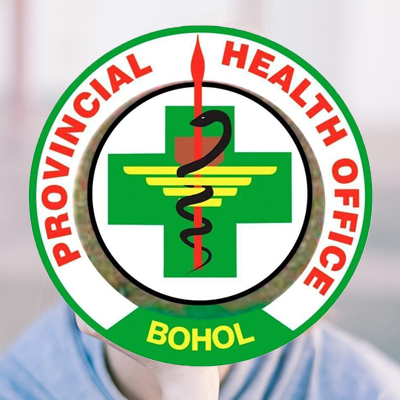 Quinciano Bernales
Dental Aide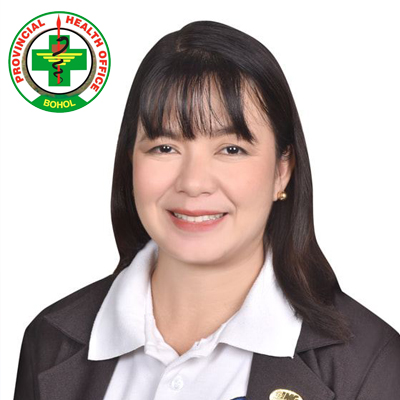 Eduvigis Calabria
Dental Aide
Dental Health
"Una Ang Serbisyo sa PHO" Call The Office
(038)411 0138
Local: 41107
Office Location
Provincial Gov't. of Bohol, Gov Lino I. Chatto Drive, Brgy Cogon Tagbilaran City, Bohol 6300