Environmental Sanitation is a major problem in the country.  We need safe, healthy and supportive environment for good health. Environment can directly and indirectly impact on our health and well-being. We depend on the environment for energy and the materials needed to sustain life such as: Clean Air, Safe and potable Water, Nutritious Food to have a safe place to live.  It is in fact one of the most pressing challenges facing the health sector.  Bohol province has Nineteen (19) provincial paid sanitation inspectors and forty six (46) municipal paid sanitation inspectors doing their duties and functions for environmental activities.  Bohol Sanitation Code was already approved but the IRR is still on the process, training was conducted to all sanitation inspectors province wide for implementation to LGUs. 

Water plays a big role in it. We need not only simply water but what we really emphasise the access to safe drinking water for the promotion and protection of public health. Thru this safe water supply, transmission of water- borne pathogens can be prevented and reduces the exposure of individuals to physical and chemical hazards. Diarrhea and other water borne diseases ranked 5th among the leading causes of illnesses in our province of Bohol.           

Sanitation also involves dirt and infection especially to the solid waste at the coastal areas, drainage and disposal of sewage from households and other Government and Private establishments. Disposal of excreta and waste water must be given attention because it will affect the health and welfare and also for the social and environmental effects it may have in the communities.
Our Services
The WASH program works on long-term prevention and control measures for improving health, reducing poverty, and improving socio-economic development as well as responding to emergencies and outbreaks of life threatening illnesses. Our actions to respond will help in a way to reduce the WASH-related diseases ranging from Cholera, Dysentery, Typhoid fever and Hepatitis.
In the Province of Bohol after being hit by typhoon Odette last December 16, 2021 our WASH TEAM visited our different LGU's with Evacuation Centers/Camps to assess their needs and services rendered to the evacuees such as;
Inspection of toilet facilities, hand washing areas at the evacuation site
Printed IEC materials Water-borne diseases, Homemade ORS instructions, Making water safe for drinking and use.
Information about proper disposal of solid waste provided
Distribution of Treated Mosquito Nets to families with children aging 0-59 months
Distribution of Purified Drinking Water
Misting to every rooms done by the WASH TEAM
Larvicide Treatment using SUMILARV 0.5 G sachets to stagnant water.
Health teaching/education given such as proper hand washing and the use of disinfectants if there's any and not to forget to always wear facemasks. Be mindful of social distancing and Dengue prevention.
Demonstration using STOCK SOLUTION (using 75% of chlorine granules) for home chlorination
Distribution of Disposable facemasks
Distribution of Jerry Cans to evacuees per room or per family with no water storage for drinking
Distribution of Solar Light to one (1) selected Campsite who claimed to be totally in the dark by night time with newborn in that identified evacuation site.
Water Treatment to Deep Well/Jetmatic/Artesian Well using 75% of Chlorine granules that the evacuees are using at the Campsite
Sanitary Engineers.
Sa PHO, Una ang Serbisyo!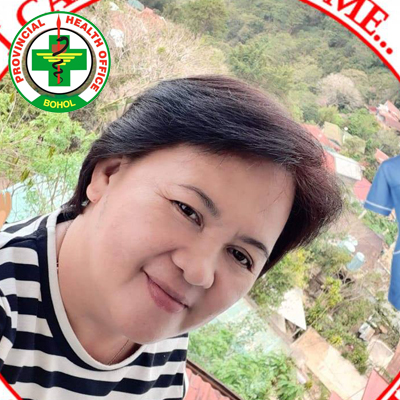 Asuncion Odtohan
Sanitary Engr. - Head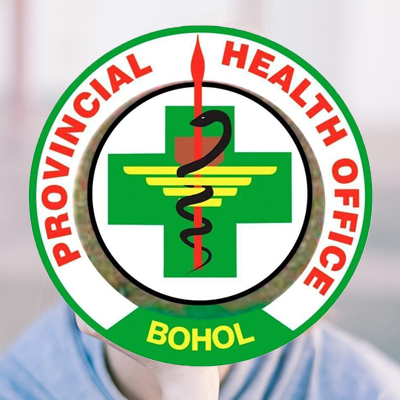 Edeliza Samuya
Sanitary Insp. IV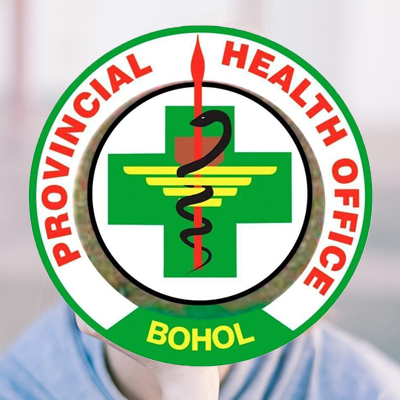 Nestor Caaco
Sanitary Insp. III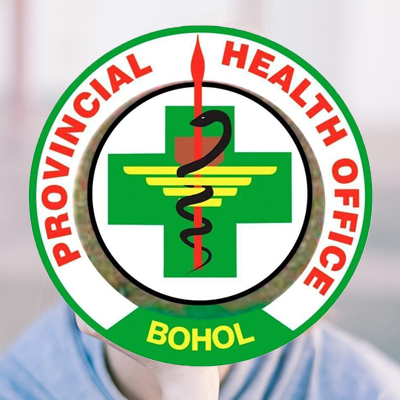 Lendyl Grado
Sanitary Insp II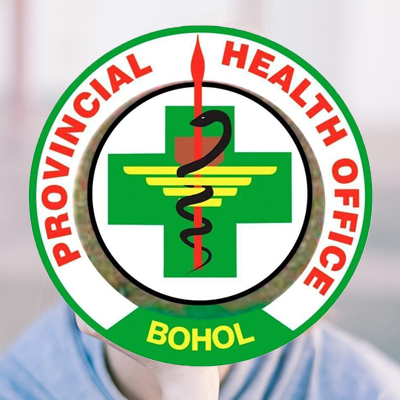 Ricardo Lacea
Sanitary Insp II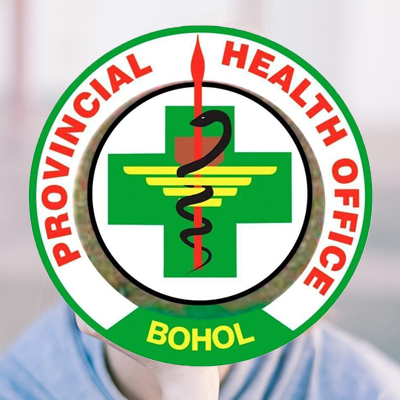 Loreta Quijano
Sanitary Insp I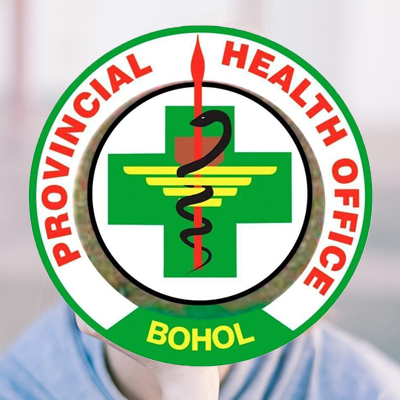 Antonia Bacolot
Sanitary Insp I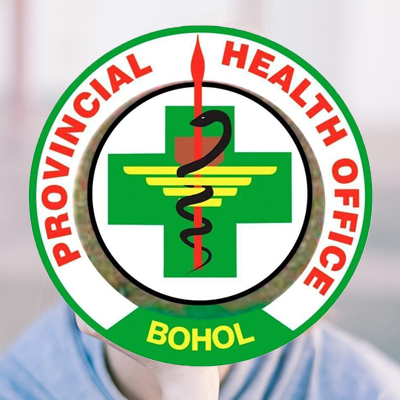 Melchora Maldo
Sanitary Insp I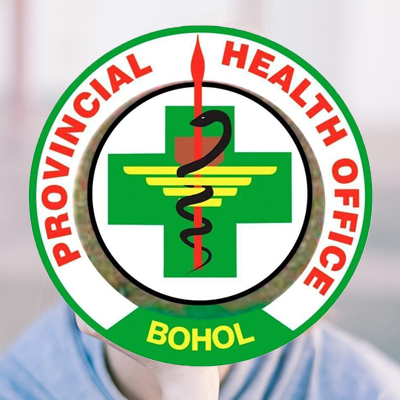 Maria Cecilia Arigo
Sanitary Insp I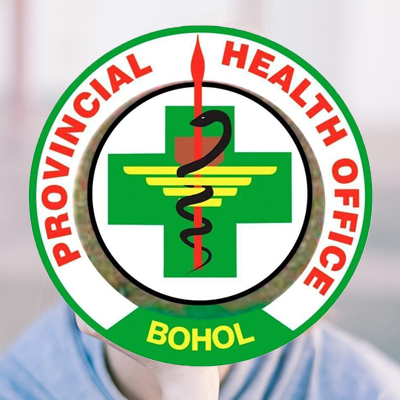 Jose Salomon, Jr.
Sanitary Insp I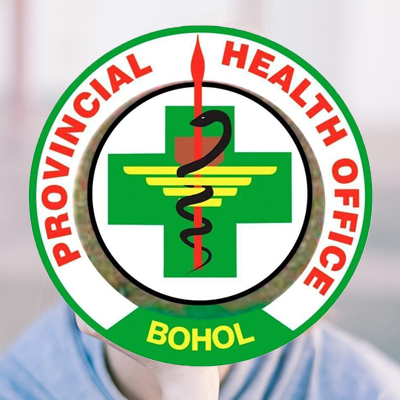 Anecito Petarco
Sanitary Insp I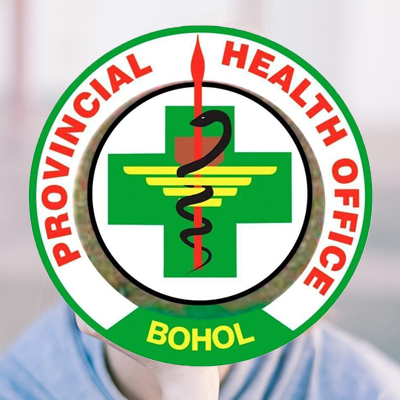 Cecilio Clarin
Sanitary Insp I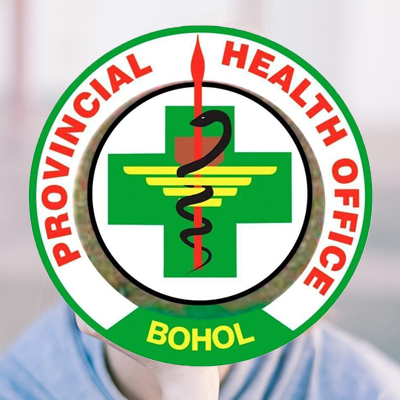 Aresa Mae Pamaos
Sanitary Insp I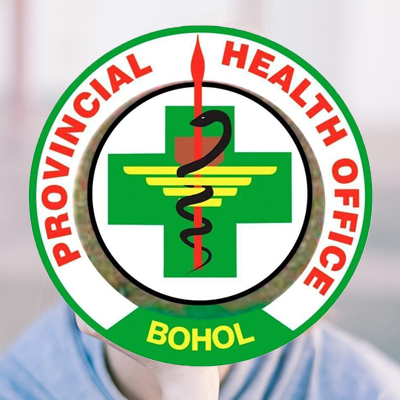 Eric Anga
Sanitary Insp. I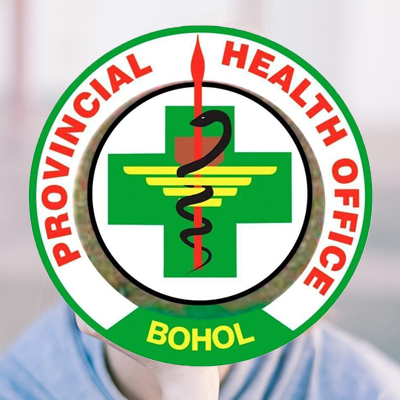 Ma. Emilda Sumalpong
Sanitary Insp. I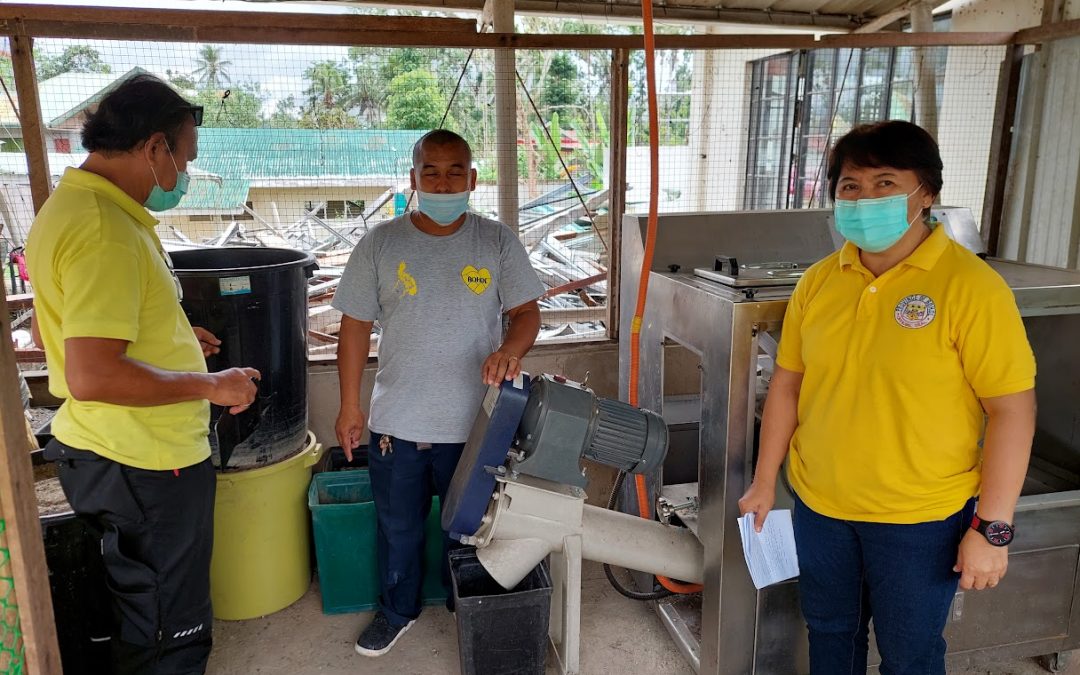 Bohol PHO's Environment & Sanitation and Ecological Solid Waste Management Team together with Septage and Sewerage Wastewater Team conducted their regular septage water sampling at six different locations in Tagbilaran City, Dauis, and Panglao last April 5. On April 6-8, the EVS team conducted inspection activities to the waste disposal and drainage of PGB-owned hospitals […]

24/7 service. Same Day Appointments are Available.
(038)411 0138 Local: 41107; 41034
Provincial Gov't. of Bohol, Gov Lino I. Chatto Drive, Brgy Cogon Tagbilaran City, Bohol 6300